Queensland primary producers impacted during disaster events may be eligible for low interest loans and grants to help them recover.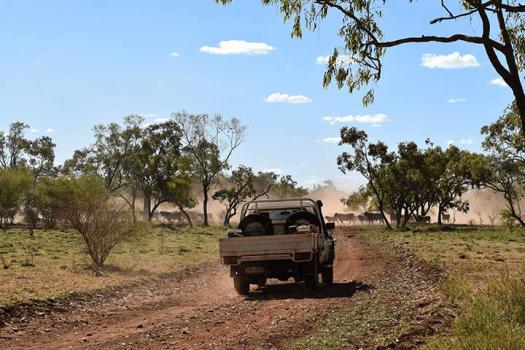 Disaster assistance available for primary producers
Southern Queensland fires, 8 September - 7 November 2023
Northern and Central Queensland Monsoon and Flooding, 20 December 2022 – 30 April 2023
Southern Queensland Flooding, 6 – 20 May 2022
South East Queensland Rainfall and Flooding, 22 February - 5 April 2022
Ex-Tropical Cyclone Seth, 29 December 2021 – 10 January 2022
Central, Southern and Western Queensland Rainfall and Flooding, 10 November – 3 December 2021
Northern and Central Western Queensland Rainfall and Flooding event, 21 April – 12 May 2022
More information
Please note that applicants can only receive assistance under the Disaster Assistance Scheme OR the Disaster Assistance (Essential Working Capital) Scheme for an eligible disaster - not both.
QRIDA administers financial assistance to disaster affected primary producers, businesses and non-profit organisations under the jointly funded Commonwealth-State Disaster Recovery Funding Arrangements (DRFA).
Individually Disaster Stricken Properties
Primary producers significantly affected during a disaster, but not located in a defined disaster area may be eligible to apply for assistance as an individually disaster-stricken enterprise.  In this circumstance, the current commercial lending rate applies unless the concessional interest rate is granted by QRIDA.
To apply on this basis you should first apply for an Individual Disaster Stricken Property (IDSP) Certificate through the Department of Agriculture and Fisheries. For further information please visit the Department of Agriculture and Fisheries website or call 13 25 23.