QRIDA is committed to ensuring that you have the option to request a review of or appeal a decision for assistance regarding an application you are dissatisfied with.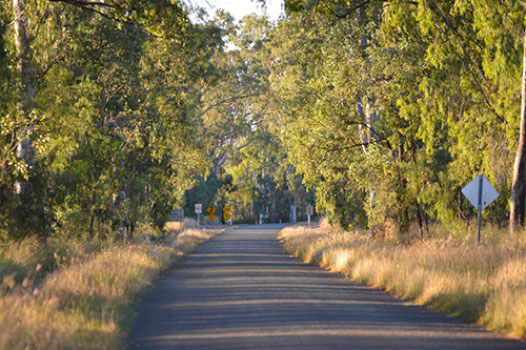 Information to submit when requesting a review of a decision
When you email your written request, please provide QRIDA with adequate information outlining your reasons for requesting a review (appealing a decision), including:

state you are requesting a review or appealing the decision made
your reasons for dissatisfaction
commentary on how you meet the specific scheme eligibility criteria QRIDA considers have not been met
any critical information that was not included in your original application or you believe has been overlooked by QRIDA
any additional information that supports your reasoning and allows QRIDA's Chief Executive Officer or delegate to decide your request.
Request process
The process for QRIDA's review of decisions (or to appeal a decision) is outlined below.
Decision – QRIDA assesses your application for assistance, makes a decision to approve or decline your application and communicates this to you.
Request for review – If you are dissatisfied with the decision regarding your application, you can request a review of this decision. All requests for a review must be submitted in writing (via email) to QRIDA within 20 business days, after receiving the original written decision notification from QRIDA.
Review of decision – QRIDA's Chief Executive Officer or delegate will review your application's decisions within 30 business days of receiving your application for a review.
The outcome of the review will be communicated to you in writing to confirm the original decision, amend the original decision or substitute another decision for the original decision.
Submitting your request
To request a review or appeal a decision email us your request at contact_us@qrida.qld.gov.au
Further review
If you are not satisfied with the outcome of this review, you are entitled to request a further review under the Judicial Review Act 1991(Qld) and/or by the State Ombudsman.