Wherever you live in Queensland, our team of Regional Area Managers are ready to meet with you, whether it's in our office or on-farm to discuss your business needs and answer your questions.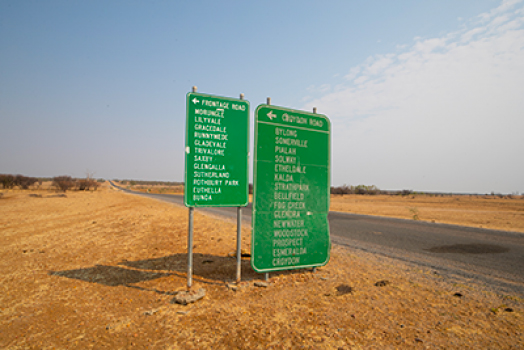 Our team in regional Queensland,
helping yours
QRIDA has a network of Regional Area Managers based throughout Queensland who can provide you with the latest local knowledge and expertise on QRIDA's programs and services.
With offices in Brisbane, Bundaberg, Cloncurry, Emerald (with regular visits to Longreach), Innisfail, Kingaroy, Mackay, Rockhampton, Roma, Toowoomba, and Townsville, our Regional Area Managers are dedicated to delivering high quality service and value.
From helping you find a loan that meets your needs to developing your farming business, assisting you on your disaster recovery journey to walking you through the application process and answering your questions, our regional team is ready to help you.
Find local Regional Area Manager
QRIDA First Start and Sustainability Loan application process

We're making it easier to get started with your application for a QRIDA First Start or Sustainability Loan. Watch the video here to learn about the processing for applying with QRIDA.